Ecosia was 10 years old in December 2019.
Ten years ago, Ecosia was just an idea. The founder Christian envisioned a search engine that plants trees during a backpacking trip around Argentina, where he learned about the importance of forests and their impact on communities.
Since then Ecosia has grown into a powerful climate movement with 16 million monthly users, who have planted 76 million trees globally. From the highlands of Peru to the former palm oil plantations of Indonesia, Ecosia users have been changing the world for the better since 2009.
2009
Ecosia was born! Christian started the company with the help of his sister and a few friends. We were a tiny team with no office and one developer… who was still in school! Before we ever planted our first tree, we decided to donate our surplus income to ecological conservation projects.
2010
Our small team moved into an artist's mosaic shop in Berlin. We released Treely, a feature that enabled online shoppers to plant trees, which was later integrated into the main Ecosia search engine. We began working with WWF Germany, a large conservation organization, to protect forests in Brazil's Atlantic basin.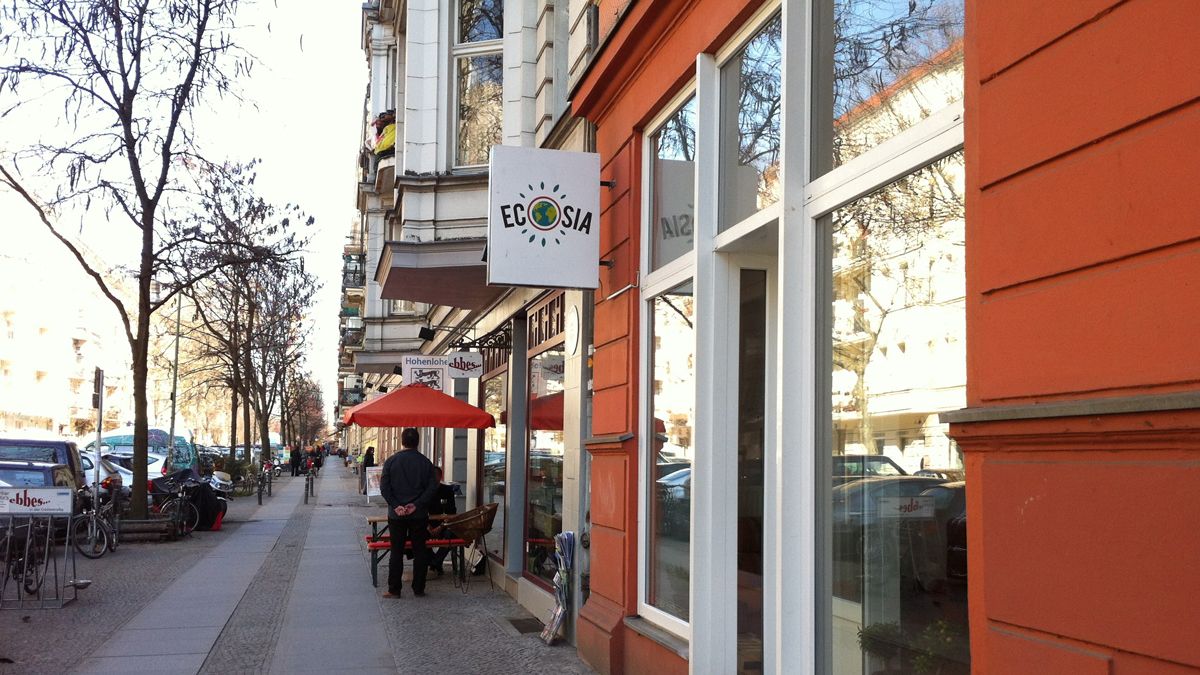 2011
A fresh start: we merged our smaller projects into the main search engine. Over the course of the year we managed to raise €250,000 for conservation, began publishing financial reports and were featured in the Guardian for the first time.
2012
Growth was slow, but the roots were firm. Christian was busy working on other projects, and it was unclear whether Ecosia would get big. We had on average 20 million searches a month, and we continued funding forest conservation projects. But we wanted to tackle the root cause of deforestation and work with smaller, local organizations in order to track our impact.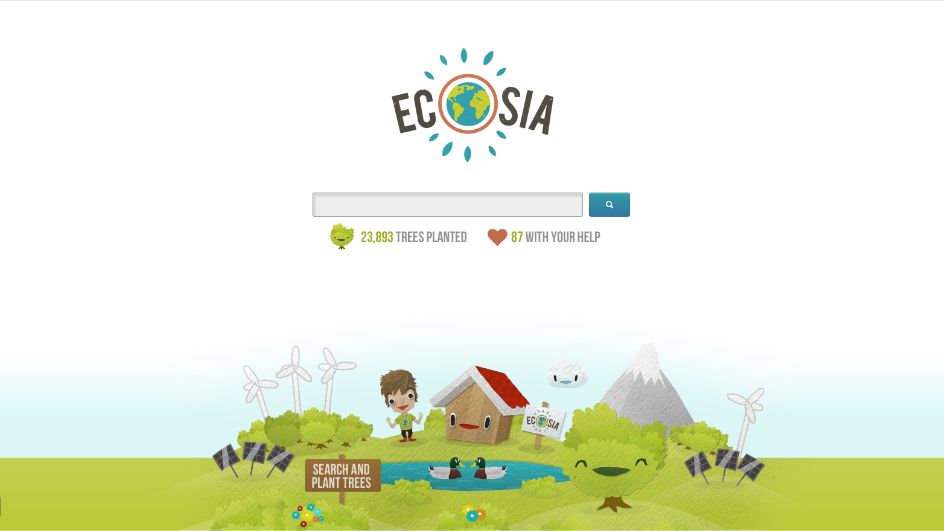 2013