'We love these animals, and they've been undergoing a silent extinction without the public being aware of it'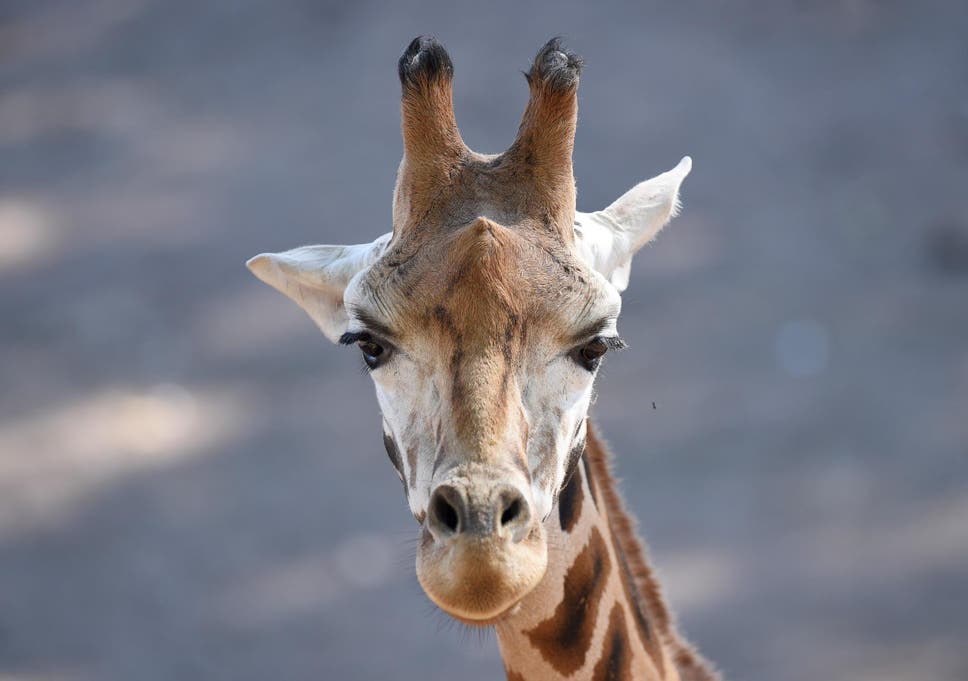 The US Fish and Wildlife Service took a major step towards protecting giraffesunder the Endangered Species Act on Thursday, saying their protection by the law may be warranted after conservation groups petitioned for their inclusion.
Giraffes, which inhabit numerous countries across Africa, have seen their population steadily decrease and are considered "vulnerable" by the International Union for Conservation of Nature (IUCN). Just over 97,000 giraffes remained in the wild in 2016, and their population has suffered a decline of 36 to 40 per cent from 1985, the IUCN estimates.
"The service finds that the petition to list the giraffe presented substantial information on potential threats associated with development, agriculture and mining," the US Fish and Wildlife Service said.
ADVERTISING
The Centre for Biological Diversity, Natural Resources Defence Council, Humane Society of the United States/Humane Society International and International Fund for Animal Welfare have fought for the giraffe's protection for two years, beginning with a petition to the agency in April 2017.
When the US Fish and Wildlife Service passed its stated 90-day review period to consider the petition, three of the organisations filed a lawsuit in December to prod the agency to make a decision.