A new report published today by IDH  reveals that despite progress, Europe is still contributing to deforestation by purchasing tropical commodities that are not sustainably produced. It urges 9 key actions from governments and companies to create more sustainable supply chains.
The report, titled The data speaks, takes stock of alarmingly low sustainable, responsible and no-deforestation imports for soy, palm oil and tropical timber in the EU, as well as for cocoa globally.
Despite pledges by companies and governments to achieve deforestation-free production of tropical commodities by 2020, most of these commodities are currently not responsibly sourced.
Across the countries surveyed, only 22% of soy and 28.5%  of timber sourced by Europe's industry was responsible or sustainable.Palm oil performed slightly better at 74% certified sustainable, but made little progress in recent years.For cocoa, of which Europe is the biggest importer, just 30% was certified worldwide.There was notable variation between northwestern and southern Europe. For example, the Netherlands sourced 83% responsible soy for its own use. In contrast, Italy, Portugal and Spain showed virtually no demand for responsible soy, despite accounting for 30% of European demand for the product in 2017.
Daan Wensing, Director of the Landscape Program at IDH said:
"Current progress is evidently not enough. Europe is dangerously behind when it comes to meeting its responsible sourcing and no-deforestation pledges. We need urgent action from industry players and governments to jointly fight deforestation in supply chains while securing economic development and livelihoods in producing countries."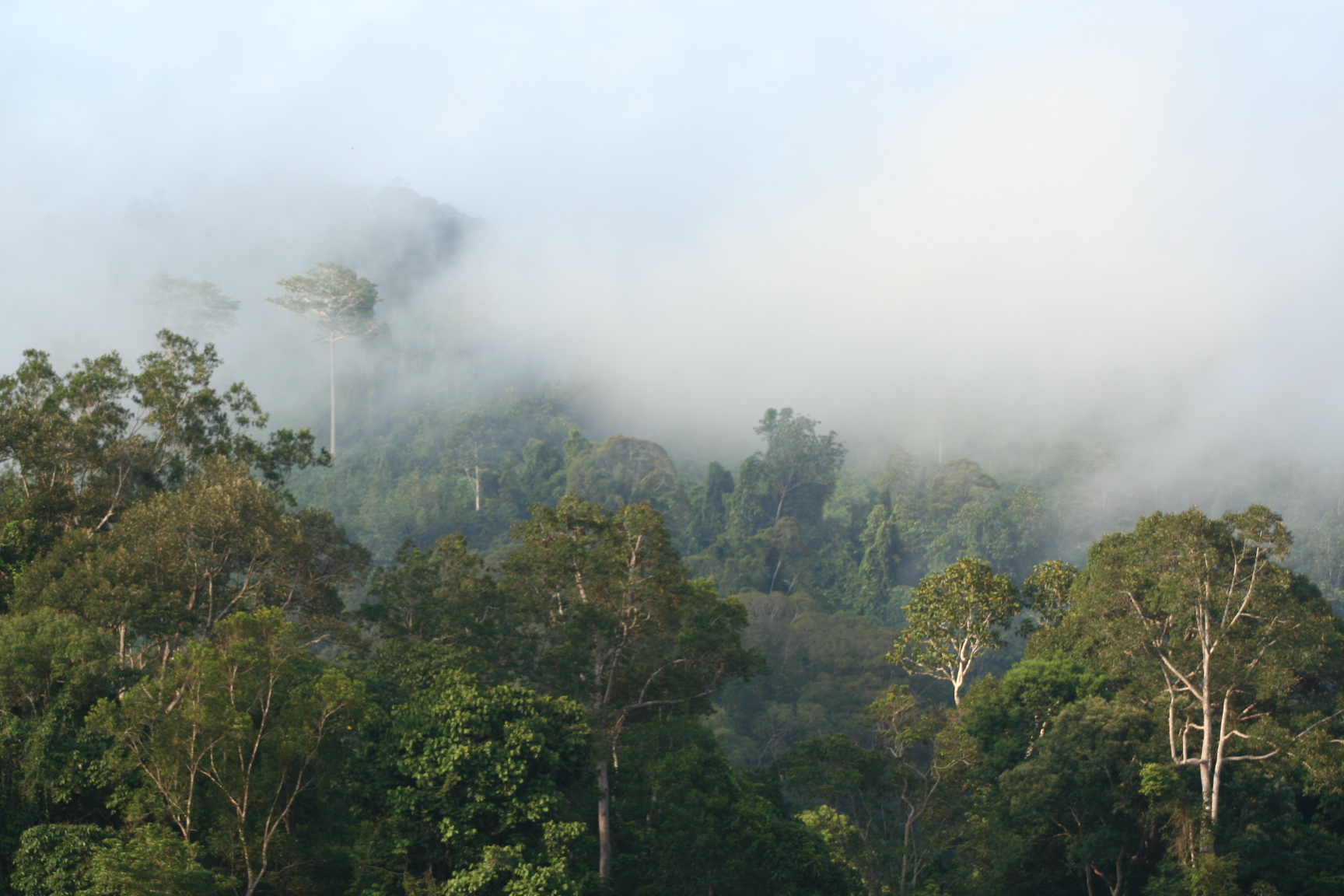 Last month, research from the Global Forest Watch (GFW) revealed that 3.6m hectares of tropical forest were cleared since 2002, largely driven by agricultural commodity production.
At the same time, according to a YouGov poll commissioned by the Environmental Investigation Agency, Fern, Greenpeace and WWF,  87% of European consumers are demanding deforestation-free products.
IDH has been at the forefront of efforts to bring corporations, producers, governments and civil society to develop ideas needed to protect forests, while ensuring local people continue to make a living from their land.
The report concludes by proposing 9 key actions to ensure movement towards real changes on the ground. In producing countries, this includes issuing subsidies to encourage sustainable agriculture and implementing laws to stop illegal deforestation. In consuming markets such as the EU, it means supporting these efforts by changing procurement and sourcing practices, so deforestation-free production can become the norm.
Wensing concluded:
"Forest loss continues at an alarming rate. The good news is that we have the partners and tools to fight it, and that when pooling Europe's demand for sustainable commodities into hotspot regions, the trends can be reversed. Commitments matter but stopping global deforestation and climate change will take more than just words – together, we need to turn pledges into action."
IDH will presented the market data and suggested actions at International Sustainability Week of the Amsterdam Declaration Partnership (ADP) in Utrecht on 11-14 June.
The ADP is a partnership between Denmark, France, Germany, Italy, the Netherlands, Norway and the United Kingdom for deforestation-free, sustainable commodities.
This report is the result of the joint efforts and contributions of many individuals within and external to IDH, The Sustainable Trade Initiative. We especially would like to thank: European Palm Oil Alliance, IUCN National Committee of the Netherlands and Probos.