'We need to declare an ecological emergency, not just a climate emergency'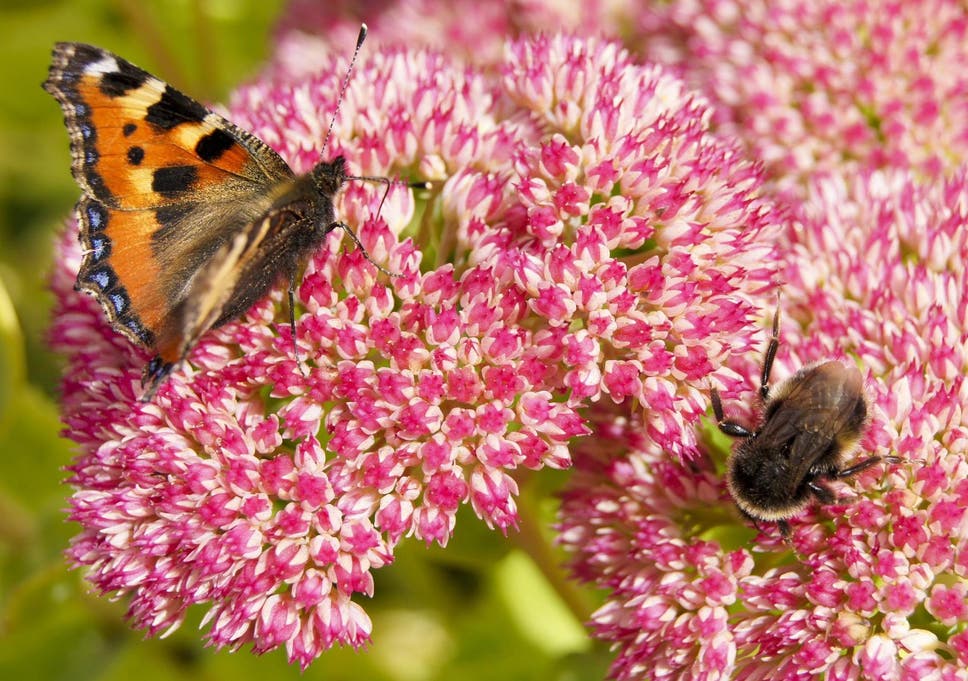 Scientists and environmental lobbyists alike are calling on world leaders to treat the annihilation of wildlife and plants as a global emergency as UN experts sound the alarm in a landmark new report.
The document, published on Monday, paints a devastating picture of biodiversityloss, with up to a million species facing extinction in the world's sixth mass die-off.
Planned as a wake-up call for policymakers, the UN's global assessment on the state of nature will warn that without urgent action, future generations of people are at risk from the collapse of life-support systems providing food, pollination and clean water.
The experts will lay the groundwork for a rescue plan over the coming 30 years to begin to reverse some of the damage to animals, oceans and flora and fauna caused by human interference.
Unai Pascual, professor of sustainability science and ecological economics at the Basque Centre for Climate Change said: "We have a social-ecological emergency. I hope that policymakers around the world endorse this view based on robust science."
It comes less than a week after the government's climate experts